Bonavena Heavy Brewing From the South of Italy
Birra artigianale italiana di qualità dal 2017!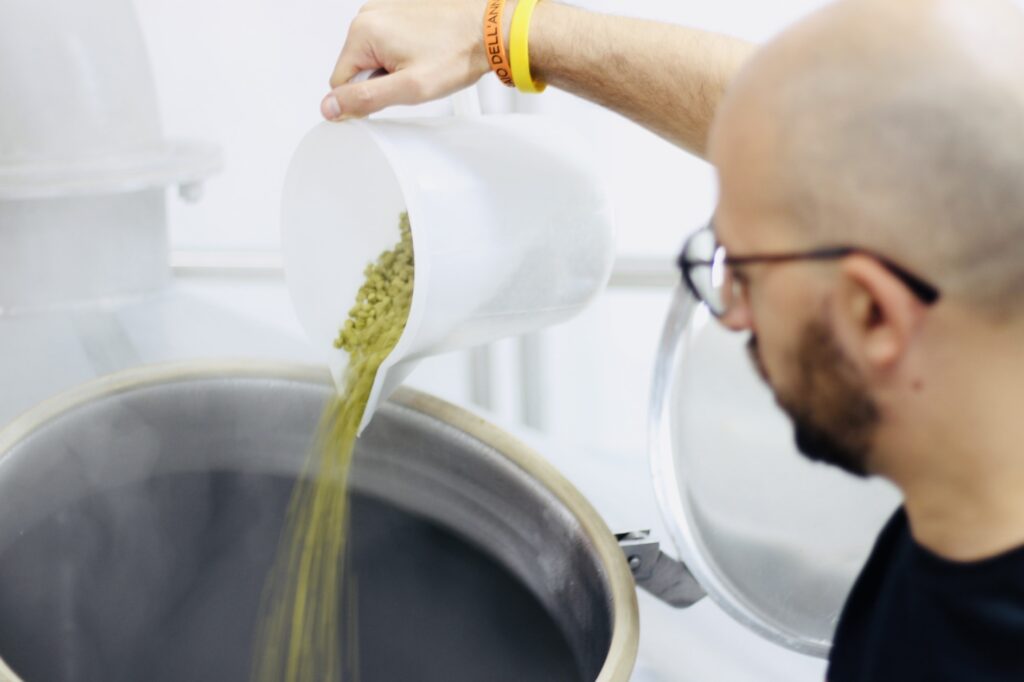 Produciamo un'ampia gamma di birre prodotte esclusivamente con materie prime di alto livello qualitativo.
Produciamo birre a bassa e alta fermentazione, abbiamo inoltre in piedi un progetto dedicato al mondo delle birre sour.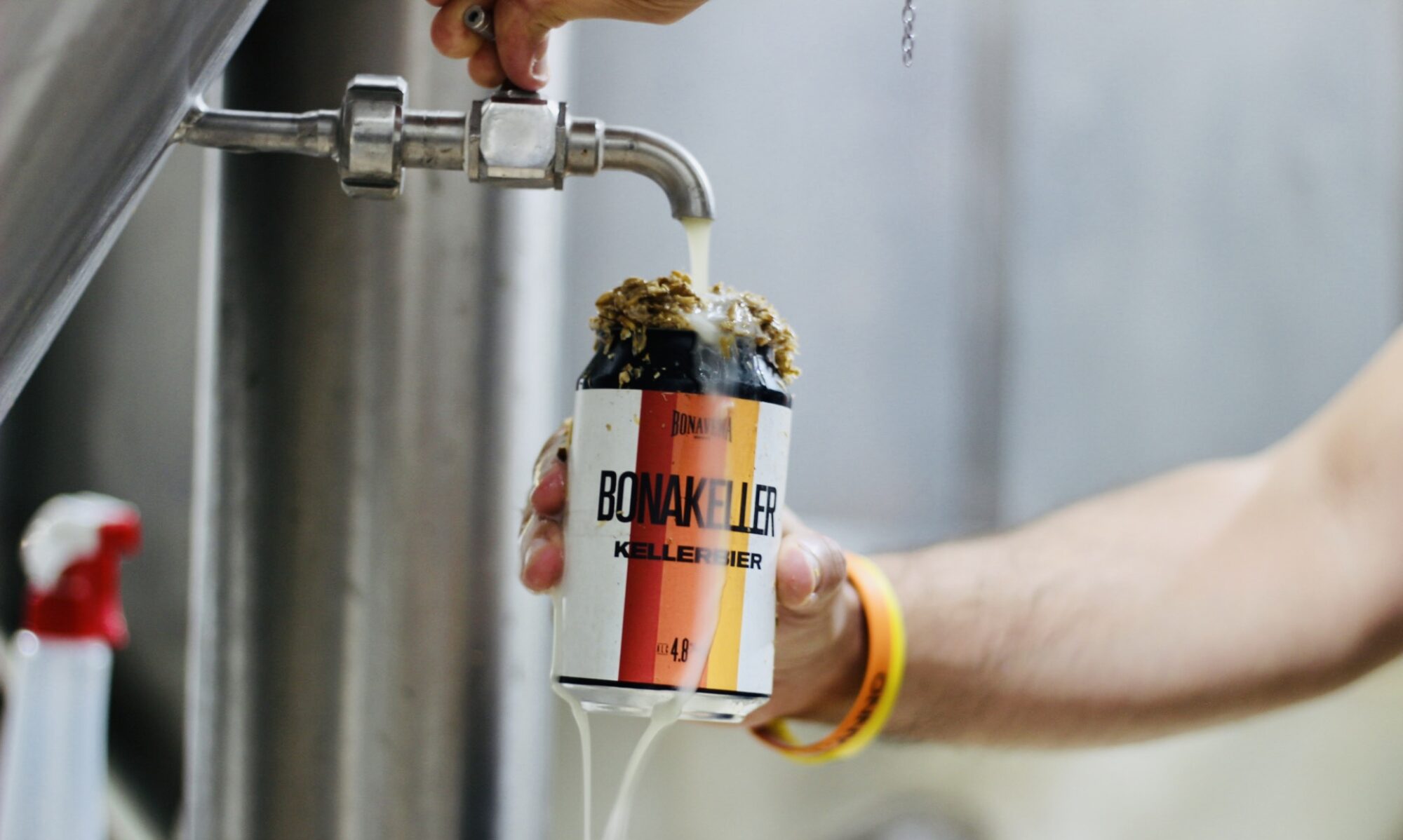 Dopo solo due anni di attività il nostro Head Brewer
Vincenzo Follino vince il concorso nazionale
Birraio Dell'Anno EDIZIONE 2019 CATEGORIA BIRRAIO EMERGENTE.
Nelle successive edizioni Vincenzo è sempre stato presente alla manifestazione confermandosi sempre tra i 20 migliori birrai d'Italia.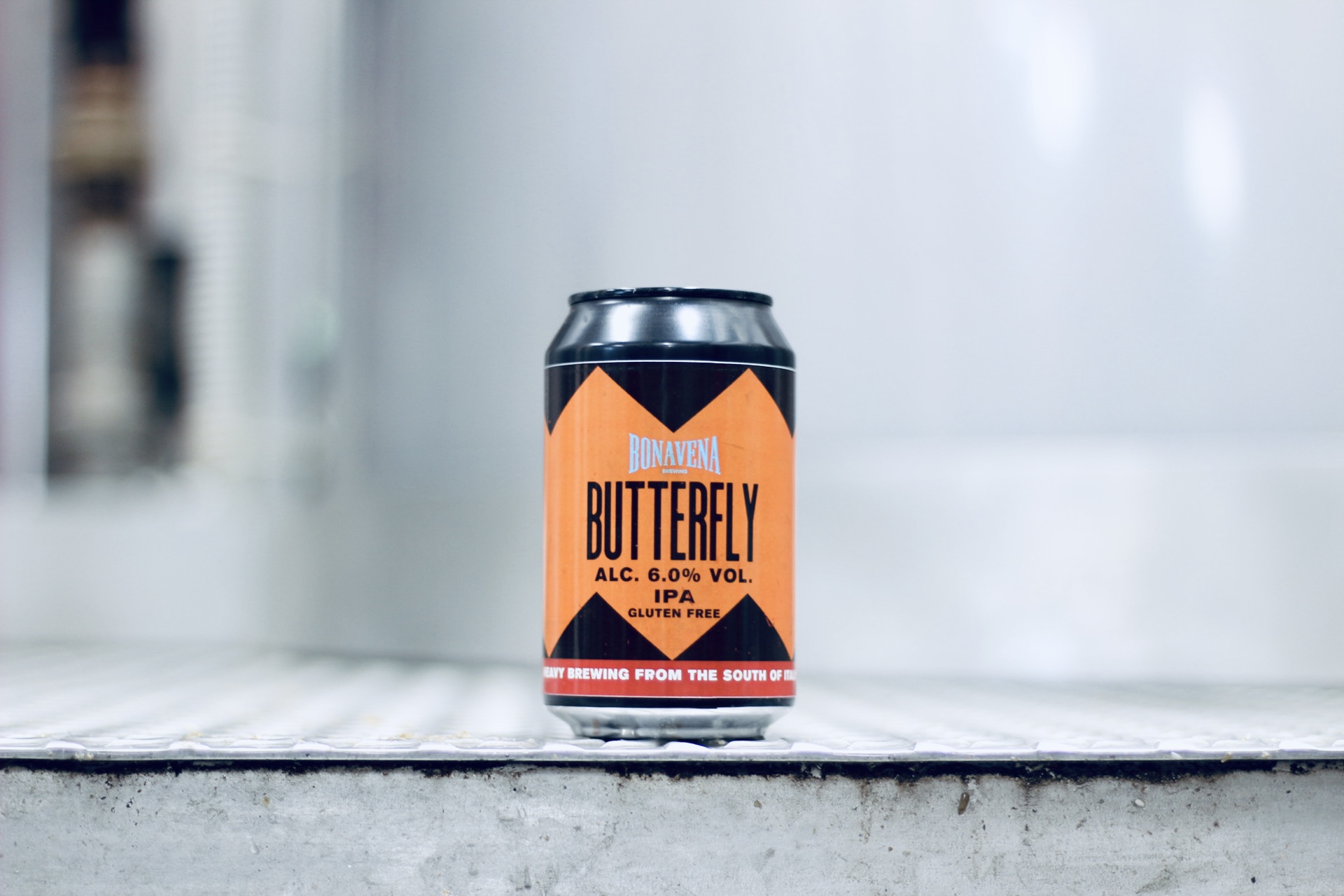 Per qualsiasi necessità non esitare a contattarci all'indirizzo email info@bonavena.it